Be a part of the United Voice of Small Indigenous Businesses of
Ireland
The Green Friday Campaign is a movement to highlight the value of small businesses in communities, not just for the service they provide but the wider experiences and human connection they offer. We want to use this platform for businesses to share their stories and offerings, coming together as a voice for small Irish businesses.
WHAT YOU CAN DO AS A BUSINESS
Here's a little word from Green Friday founder Bronwyn Connolly on how this is an opportunity to thank customers in your own personal way!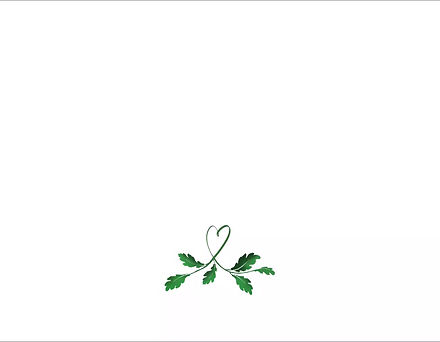 EXPERIENCE WITH GREEN FRIDAY
— Three Little Birds Illustration
"It felt like a movement of positivity and genuine support that just snowballed and it took us 5-6 days to catch up with orders that...Were placed on greenfriday and that weekend."
Wild Design's Green Friday 2018 Customer Evening